Industry, client, and URA news and resources.
Finding Over $140,000 in Energy Efficiency Rebates for Client's Efficient Industrial Presses The Client Tier 1 automotive supplier to prominent U.S. automotive brands with over $1 billion in annual revenue. This company utilizes advanced plastic-molding and assembly...
read more
Working Together to Help Companies Simplify Payables and Improve Their Bottom Lines. URA and Glantus, today announced their partnership to increase profitability for joint clients. With the growing demands on companies to find simplified solutions creating...
read more
A Few Other Resources We've Created for Our Clients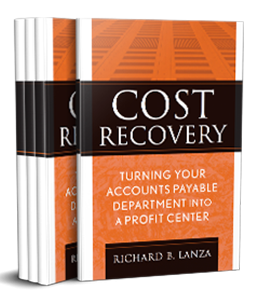 Turn your accounts payable department into a profit center
Download a Chapter from
Cost Recovery
This chapter highlights a few examples of how URA has helped clients realize substantial savings.