Results-Centered
"URA delivers on promises made and is very proactive in saving money for their clients."
Over $2,150,000 saved
-International Chemical Manufacturer
Responsive
"URA takes the work off your hands and serves as a trusted advocate. I'm confident that they will not do anything to blemish or misrepresent our business. I trust them immensely, operating on our behalf."
Over $4,600,000 saved
-Michigan Healthcare System
Reliable
"URA has seamlessly managed and implemented the necessary actions to procure the savings while requiring minimal engagement from our staff. "
Over $985,000 saved
-Global Automotive Supplier
A Lot of Companies Make Promises

– We Deliver Results
For over 30 years, Utility Reduction Analysts has helped businesses across North America save millions of dollars on their utilities.
In addition to reducing utility costs, we help businesses increase their profitability and efficiency by staying ahead of the curve with our Utility Bill Management Platform, Sustainability and Emissions Reporting, and Project Management services.
"One of the most significant benefits of working with URA is how fast they deliver cost-saving results."
~ Michigan Healthcare System
"It's challenging to find vendors like URA that can be trusted and bring consistent results."
~ Michigan Community College
"URA has provided technical know-how, a methodical approach to problem-solving, and a commitment to results."
~ One of the World's Largest Automotive Suppliers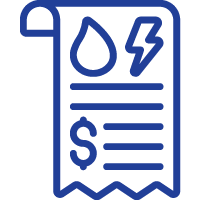 Utility Savings and Efficiencies
Utility Reduction Analysts help businesses save millions of dollars on their Electric, Natural Gas, Waste, Recycling, Water, Sewer, Cellular, and Telecom costs.
Utility Bill Management
Make intelligent business decisions by simplifying your data and saving time with Utility Bill Management, Energy Reporting, and Data Analysis at your fingertips 24/7!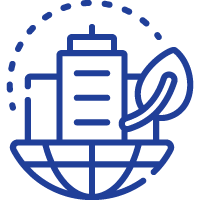 Sustainability and Emissions
Discover solutions that lead to sound environmental reporting. Accurately report your GHG emissions and reduce your carbon footprint.
Project Management
Let us help you manage your next utility project. We'll help you identify potential problems, see opportunities, and implement the projects that will help your organization thrive.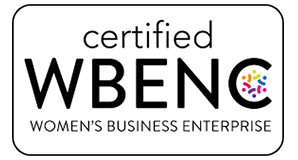 URA is a certified woman-owned business by the Women's Business Enterprise National Council (WBENC)
The
Utility Experts

that Get

Results

Michigan hospital
saves over
$1,000,000
within 6 months of starting the project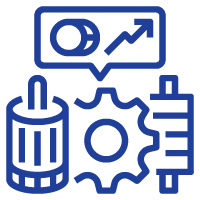 National automotive supplier lowers costs by
$180,000
in 18 months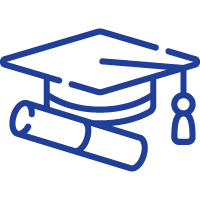 Community college
saves over
$200,000
annually in telecommunication and water cost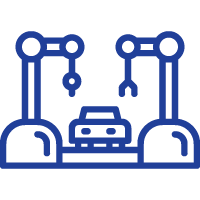 Global automotive assembly leader receives a
$104,000
refund plus a utility cost reduction of $10,000 per month
Reducing costs

is a complex process
URA makes it
simple for you.
Let us know your pain points so we can find solutions for you.
You'll get immediate response from trusted experts that go the extra mile.
Savings and efficiencies are our focus!
Discover the difference URA can make.
Please fill out this form and one of our team members will contact you. We look forward to helping you reduce your utility spend and improve your bottom line.