Reduce Your Utility Spend with Zero Upfront Costs
Choose a savings area below to learn how URA can help your business save money
Electric
We investigate rules, regulations and tariffs to reduce your rates and recover refunds.
Natural Gas
We evaluate your gas purchasing options to identify areas of savings. 
Telecom
We review telecom invoices and agreements to find savings and refunds.  
  
Water
We assess usage and identify options to lower your water and sewer costs.  
Waste
We determine if the most efficient processes are in place and negotiate with vendors to ensure the best pricing.
Cellular
We analyze cellular invoices, finding unique opportunities to lower your costs.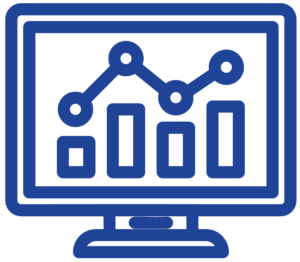 Anytime. Anywhere.
Simplify Your Utility Bill Management with 24/7 Reporting.
URA's cloud-based Utility Management System empowers you to make smart savings decisions day or night.
View utility spend at a glance

Compare data across locations

Track efficiency initiatives

Access real-time metering
Get Ahead
of Utility Costs
We've Been Helping Our Clients
Save Millions of Dollars For 30 Years
Proven savings of 5%-15% or more on utilities
We are cost savers and problem solvers
Reducing costs

is a complex process
URA makes it
simple for you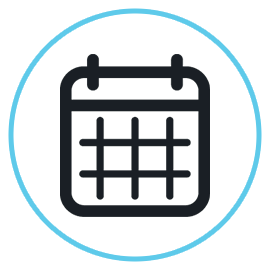 Let us know your pain points so we can start finding solutions for you.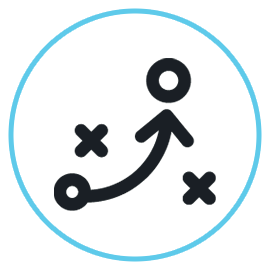 You'll get immediate response from trusted experts that go the extra mile for you.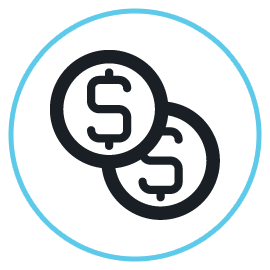 URA

Does More |

You

Do Less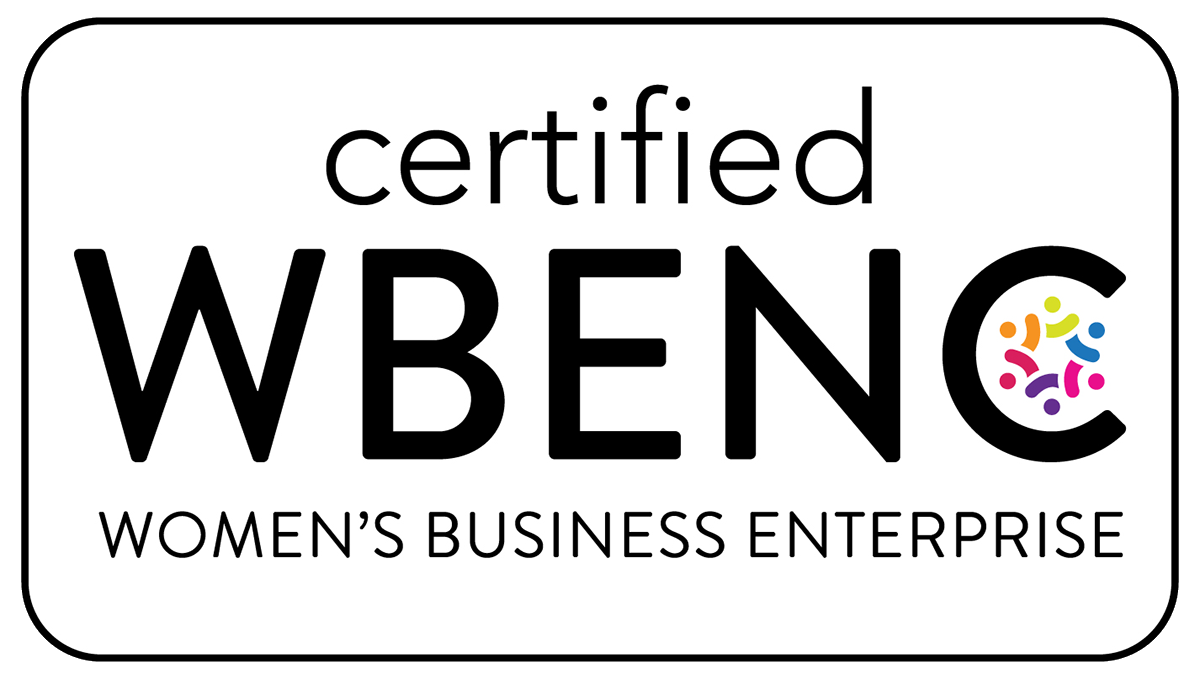 Since 1991, we have served clients across the country from manufacturing and retail to healthcare and non-profit.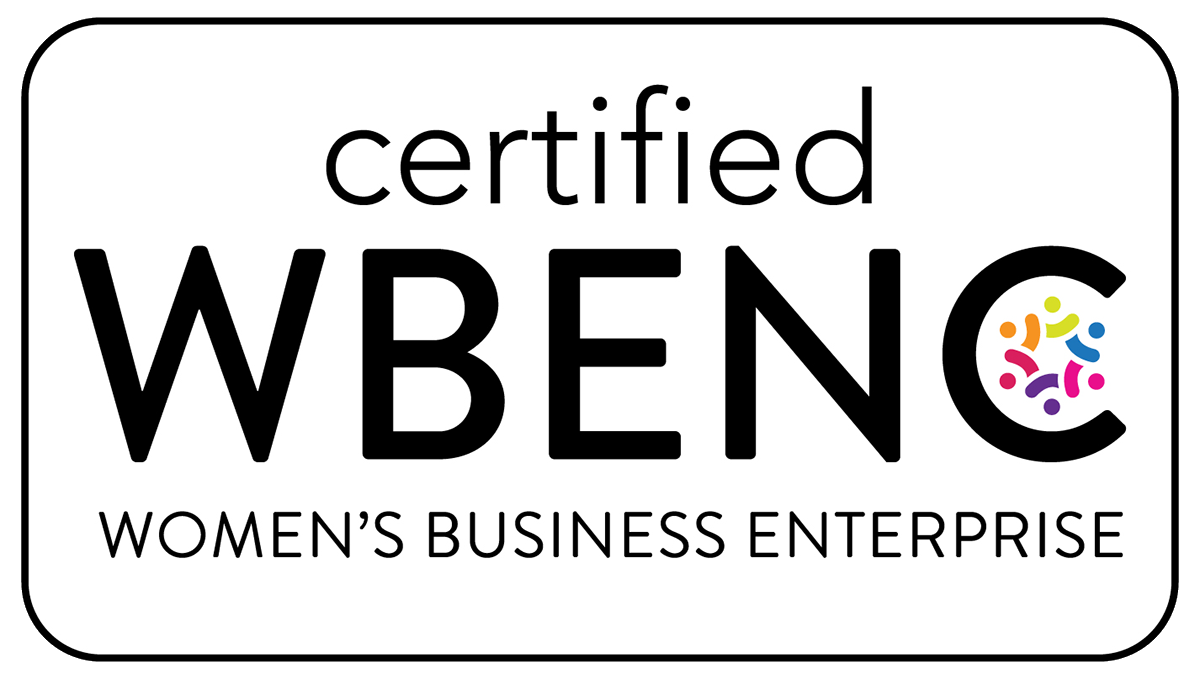 Since 1991, we have served clients across the country from manufacturing and retail to healthcare and non-profit.
"URA worked with our utility vendor to lower costs by $180,000 in only 18 months and recently got us a check for over $140,000.  DMS loves URA!"
  World-Class Tier 1 Component Manufacturer
"There was no risk to our company, URA invested their time, resources, and efforts for the research and expertise needed to analyze our expenses. We're very excited as we estimate we will be saving $150,000-$200,000/year, going forward."
World-Class Automotive Supplier
"URA's not only reduced our utility expenses by over $60,000, they were also successful obtaining $180,000 in refunds on our behalf. The URA staff is professional, driven and a pleasure to work with."
Multi-billion Dollar Supplier
OUR GOAL IS YOUR SATISFACTION | WE ONLY BILL IF YOU SAVE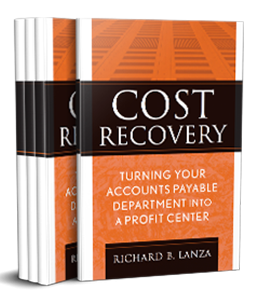 Turn your accounts payable department into a profit center
Download a Chapter from
Cost Recovery
This chapter highlights a few examples of how URA has helped clients realize substantial savings. 
Request Your Free Utility Assessment
 We are offering a free pre-qualifying assessment to find out what savings opportunities may be available to your company. Simply fill out the form and one of our team members will be in contact with you.