Utility Savings


and Efficiencies
Reducing costs does not always require eliminating services or lowering expectations, URA can reduce utility expenses by as much as 20% without sacrificing service through a variety of solutions.
Utility

Savings
and Efficiencies
Start With
Utility Savings
At URA, we have built a network of resources across North America, which allows us to identify lower utility rates, rebates, and refund opportunities for our clients.  We are committed to saving you money and providing exceptional service and care. Get the trusted industry experts that work on your behalf and believe in going the extra mile every time.
"One of the most significant benefits of working with URA is how fast they deliver cost saving results."
Over $700,000 saved in the first 6 months.
~ Michigan Health System
A utility bill analysis could be the perfect way to

increase your profitability if…
You want to reduce costs without sacrificing quality of service.
Your company spends more than $200,000 annually per site on utility costs.
Your organization would like additional expertise to pursue and negotiate better energy rates.
You want to focus your internal resources on your core business and not on utility complexities.
You are unsure where to start to reduce monthly obligations.
You need to cut costs without adding more staff.
Utility Reduction
Service Areas
When you partner with URA, you get over 65 years of combined industry experience and proven results.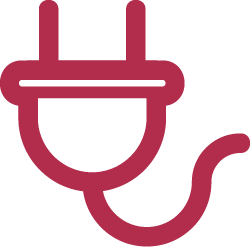 Electric
Avg. Savings: 1% – 12%
A URA electric analysis examines line items, rates, and regulations on your current bill to find savings opportunities for your company.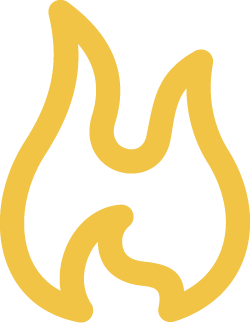 Natural Gas
Avg. Savings: 1% – 8%
Our natural gas analysis involves an experienced team of analysts researching the rules, rates, and regulations on your current and historical bills to determine savings opportunities.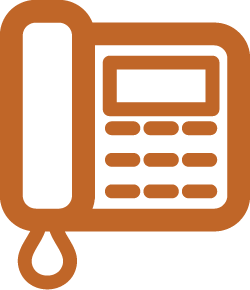 Telecom
Avg. Savings: 3% – 25%
Telecom is often overlooked when reviewing utility spending, but it can be a key factor in reducing your annual bottom line. URA has the insights and industry-specific connections to identify savings for your company.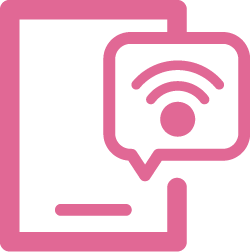 Cellular
Avg. Savings: 10% – 20%
Plans for large organizations can be complicated. Individual users are often allocated an incorrect amount of data, leaving room for overage fees. In this analysis, we review your business' cellular contracts to make sure you avoid potential risks in language, renewal dates and escalating costs.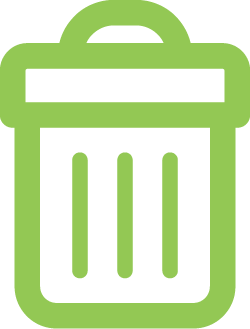 Waste
Avg. Savings: 3% – 30%
While reducing disposal costs is often overlooked when attempting to decrease spending, it may be key to saving your company money.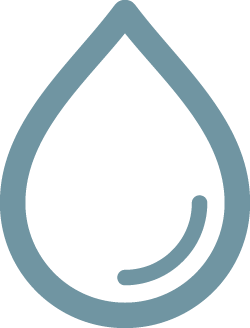 Water
Review Based on Expense Level
Public utilities set their own individual rates. Our team reviews your water and sewer department's regulations and rules to determine reduction opportunities.
What should you expect in a Utility Bill Analysis?
For many years URA has worked to develop a process that requires the least amount of effort from your team. We begin by gathering your documentation and data, throughly reviewing with our specialists, and validating with your vendors. We then present savings opportunities which have been pre-qualified, saving you time and money. You decide what you want URA to activate and we make it happen.
We gather and organize your data
Identify best opportunities and activate savings
Onboard data into our Utility Bill Management System
Achieve business metrics, CO2 reporting and 24/7 access to utility invoices
Ongoing care with an in-depth annual review
Reduce your utility costs with
URA.