Contact Us
Let us help you lower your utility costs.
Monday – Friday: 9:00 – 5:00 EST
Reducing costs

is a complex process
URA makes it
simple for you.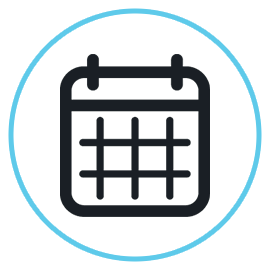 Let us know your pain points so we can start finding solutions for you.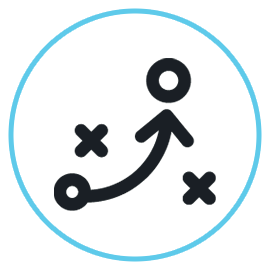 You'll get immediate response from trusted experts that go the extra mile for you.