Contact Us
Let us help you lower your utility costs.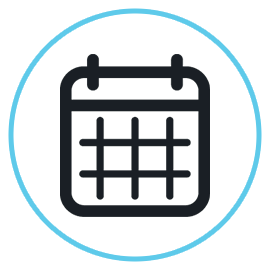 Let us know your pain points so we can start finding solutions for you.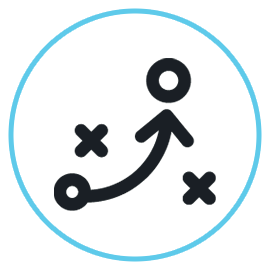 You'll get immediate response from trusted experts that go the extra mile for you.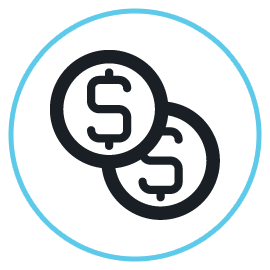 Your savings is our focus.
Fill Out The Contact Form Below To Request More Information.
Request Your Free Utility Assessment
 We are offering a free pre-qualifying assessment to find out what savings opportunities may be available to your company. Simply fill out the form and one of our team members will be in contact with you.