Meet The Team
Creative people. Results driven. Forward thinking.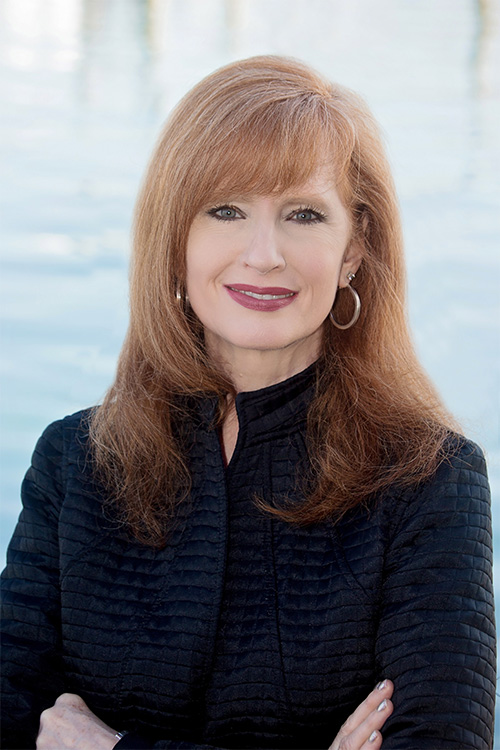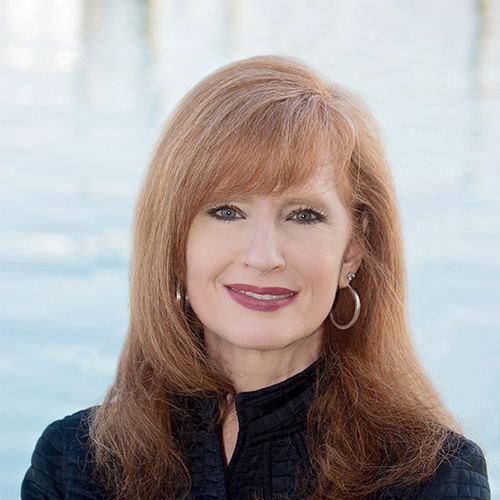 Jennifer Wynn Stoll
- President & CEO
Jennifer Wynn Stoll is the CEO/President of Utility Reduction Analysts, a Certified Women's Business Enterprise in Michigan. A graduate of Michigan State University, Jennifer has been helping clients across the United States solve problems and save money for more than 35 years, with 20 of those years at the helm of URA. A trusted utility and telecom expert, Jennifer has an extensive background in contract negotiation, mediation and vendor management. Focused on advocating for her clients and building vendor relationships, Jennifer's optimism and honesty help her build bridges not barriers. Responsive and reliable, clients stay with URA for multiple contract terms of 10+ years.
 
35 years utility consulting and corporate experience
Michigan State University
Client quote – "URA has provided the best vendor care I've seen in 30 years."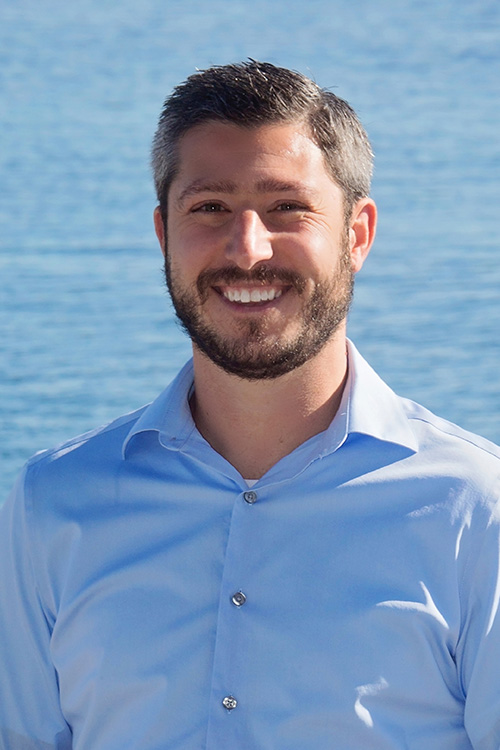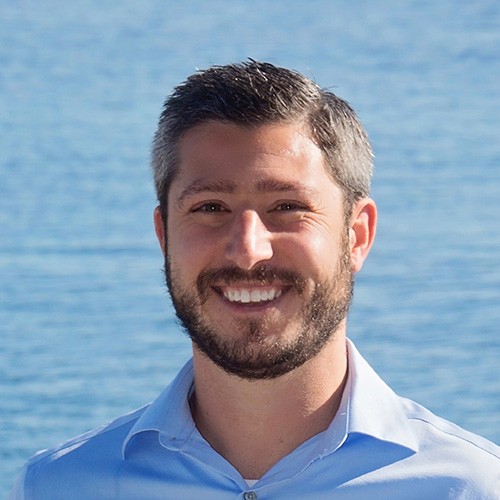 Richard Doher
- Senior Analyst
Richard Doher has been a Senior Analyst at Utility Reduction Analysts for over 10 years, helping companies to save millions of dollars. He specializes in complex data analysis (thousands of meters), contract review, monthly monitoring and vendor negotiation. Richard is a Certified Energy Procurement Professional who earned a BA in Supply Chain Management from Michigan State University with concentrations in operations, logistics and procurement. Clients trust and respect Rich because of his wealth of knowledge and experience with tariffs and rates around the country. Rich makes complex situations understandable and profitable! He is an invaluable asset to any team.
15 years complex data analyst, extensive technology background
Michigan State University, Supply Chain Management
Certified Energy Procurement (CEP)
Client quote – "Rich is invaluable to our company. He saves us time and money and always makes our needs his priority".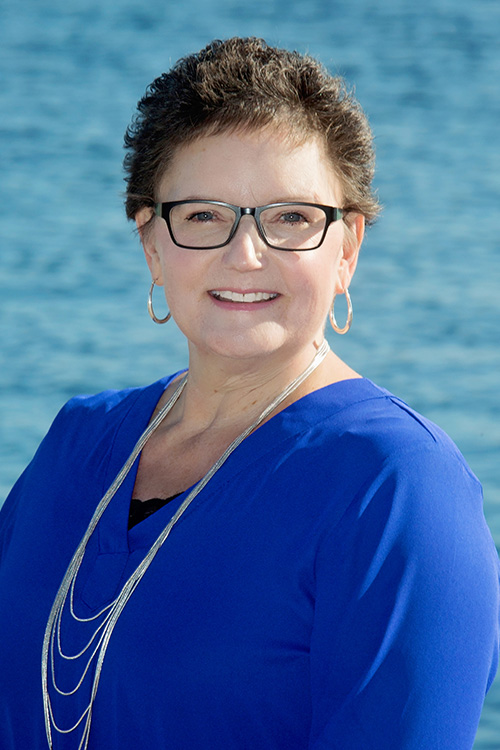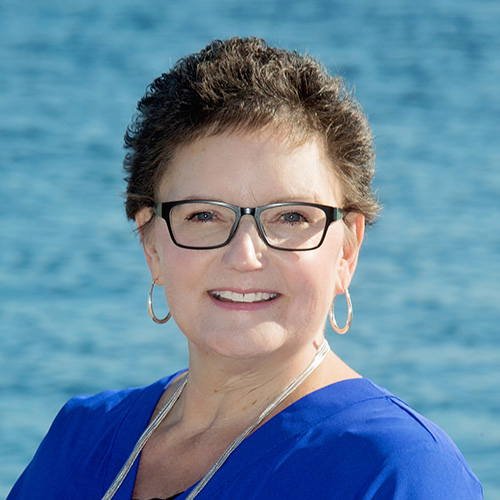 Anita VanDerziel
-Corporate Services/Client Care
Anita VanDerziel manages the Client and Corporate Services for Utility Reduction Analysts. With more than 35 years of high-level administrative experience and almost 10 years with URA, Anita oversees all aspects of client relations as well as providing additional operational and technical support. As a military wife, her attention to detail and care for others is unprecedented. Clients have called Anita their 'lifeboat' and 'invaluable'. Anyone meeting Anita will understand why.
35 years high level administrative experience
Client relations, operational and technology support
Project manager and vendor lead
Client quote – "Anita is amazing, a lifeboat when you need help".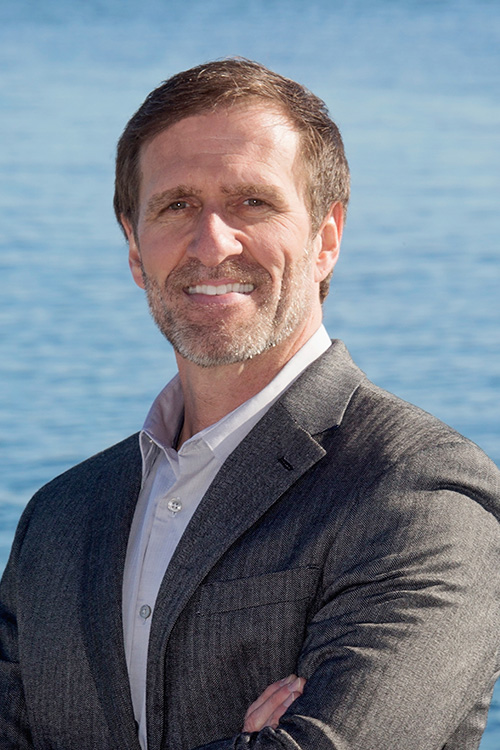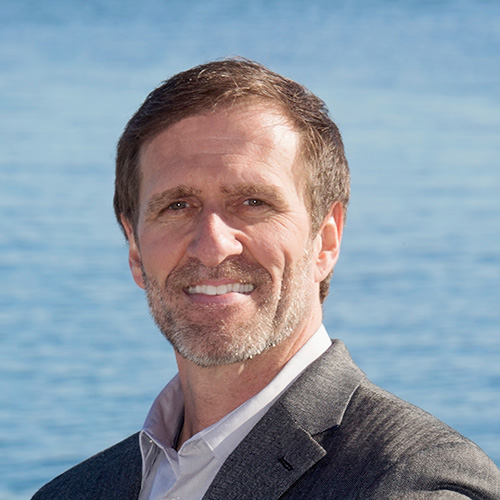 Brian Whitscell
- Communications / IT
Brian Whitscell is the Communications and IT Director for Utility Reduction Analysts. With over 25 years of technology experience, Brian supervises all facets of system development, operations, data management and cybersecurity. Brian is experienced in taking complicated situations and developing a refined process to accomplish the desired goals. From Purchasing Manager to Production Engineer, Brian has a diverse professional background. Responsive and trusted by clients, he diligently works on their behalf to ensure their peace of mind.
25 years technology expert
System development, operations and communication technology
Client quote – "Brian helps us understand the complex, simply. What a time-saver".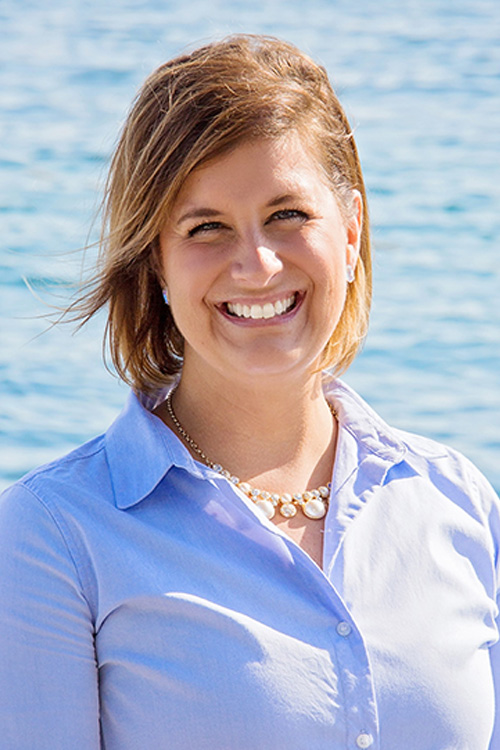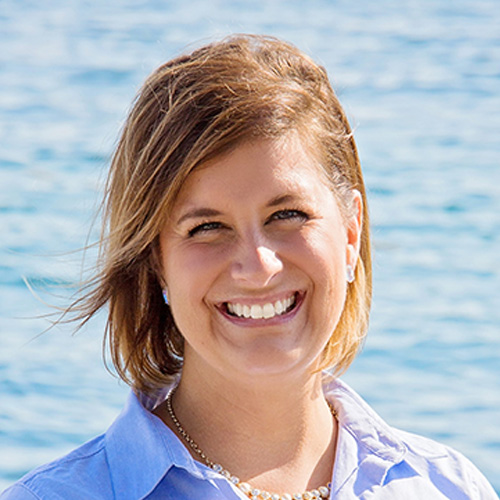 Rachel Ray
- Analyst
Rachel Ray is the newest analyst on Utility Reduction Analysts' team. A former Client Associate for Merrill Lynch, she has over 20 years of data analysis experience in addition to her exceptional customer service skills. She lives by the Golden Rule and works on every project with the greatest degree of seriousness and excellence.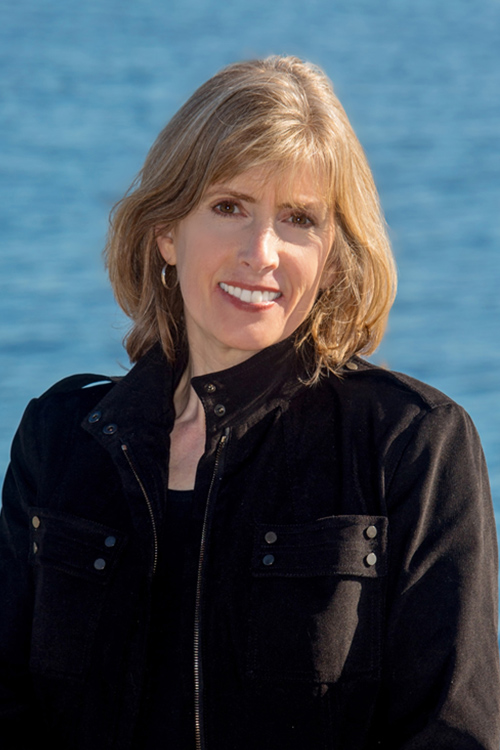 Lara Snowden
- Customer Support/Billing Coordinator
Lara Snowden is the Customer Support/Billing Coordinator for Utility Reduction Analysts. A graduate of Michigan State University, she has over 27 years of administrative and bookkeeping experience and over 10 years with URA. She has cared for small, medium and large clients, always being thorough and responsive to their needs and situations. She assures billing is not confusing and any questions are resolved in a timely fashion.