URA can help lower your monthly
utility, waste and telecom costs.
Electric
We investigate rules, regulations and tariffs to reduce your rates and recover refunds.
Natural Gas
We evaluate your gas purchasing options to identify areas of savings.  
Telecom
We review telecom invoices and agreements to find savings and refunds. 
Water
We assess usage and identify options to lower your water and sewer costs.
Waste
We determine if the most efficient processes are in place and negotiate with vendors to ensure the best pricing.
Cellular
We analyze cellular invoices and agreements to find savings and refunds.   
"Utility Reduction Analysts has saved our college $750,000. We have enjoyed refunds as well as significant savings in gas, electric, water, waste, and telecommunications. The staff of URA is diligent in continuing to look for additional ways of saving so that we know we have our bases covered."
~ Client Quote ~
We've helped businesses 

across
multiple industries save millions of dollars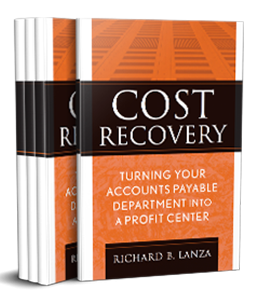 Turn your accounts payable deptartment into a profit center
Download a Chapter from
Cost Recovery
This chapter highlights a few examples of how URA has helped clients realize substantial savings.