We do more, so you do less.
With 30 years of experience, URA has the insight and industry-specific connections to optimize your savings opportunities. Our process ensures you receive exceptional service, maximum savings, and minimal disruptions from your busy work schedule.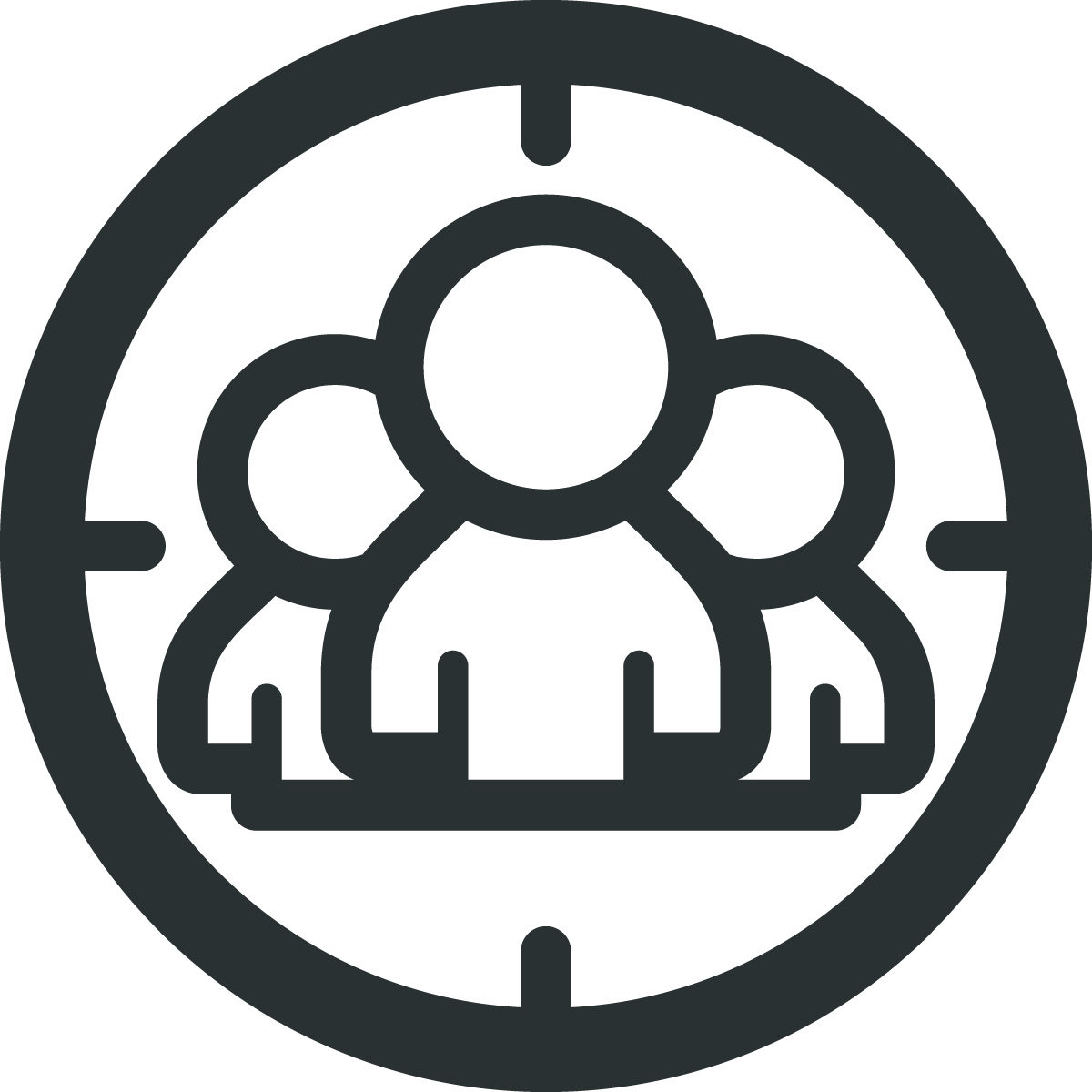 Introductions:
Whether video conferencing or face-to-face, we conduct an introductory meeting to determine your needs and how URA can help you save money.
Start-up:
Once agreed upon, the project scope is fully defined, and contracts are signed.
Set-up:
Information is collected, organized, and analyzed to maximize your savings opportunities.
PHASE 2
Analysis
Some of the ways our in-depth analysis identifies cost savings opportunities:
Audit contracts for billing accuracy
Evaluate potential rebate opportunities
PHASE 3
Implementation
Once URA identifies savings opportunities, it's time to begin implementing the best utility savings plan for your company.
Presentation:
We present an overall report and recommend action steps for implementation and future savings opportunities.
Implement Savings:
It's always your decision which savings opportunities we implement on your behalf.
Ongoing Care:
We monitor your utility bills and conduct an annual review to assure your savings are optimized.
What our clients have to say
"It has been a pleasure working with the URA team.  URA has a knowledgeable and friendly staff, always available for questions/concerns, always proactive.  They also created ginormous savings. "
Global Automotive Supplier
"URA reviewed our utility invoices and found approximately $125,000.  URA worked through complexities to make sure everything moved along, so we could continue to focus on the matters at hand.  They tackled the refunds going back and the savings going forward."
One of the World's Largest Automotive Suppliers
"It's comforting to know that we have someone looking out for our company's best interest-and ultimately, the bottom line.  I wouldn't hesitate to recommend URA to a colleague who is looking for a way to gain efficiencies related to utility consumption."
Multinational Office Furniture Manufacturer
Request Your Free Utility Assessment
 We are offering a free pre-qualifying assessment to find out what savings opportunities may be available to your company. Simply fill out the form and one of our team members will be in contact with you.